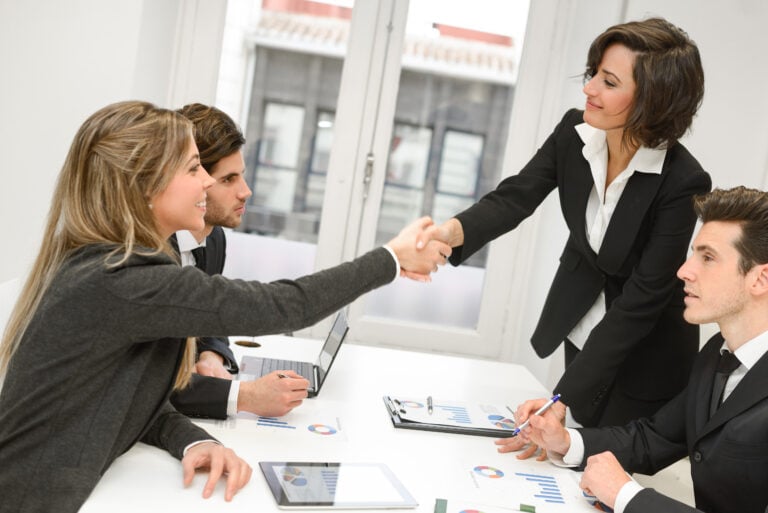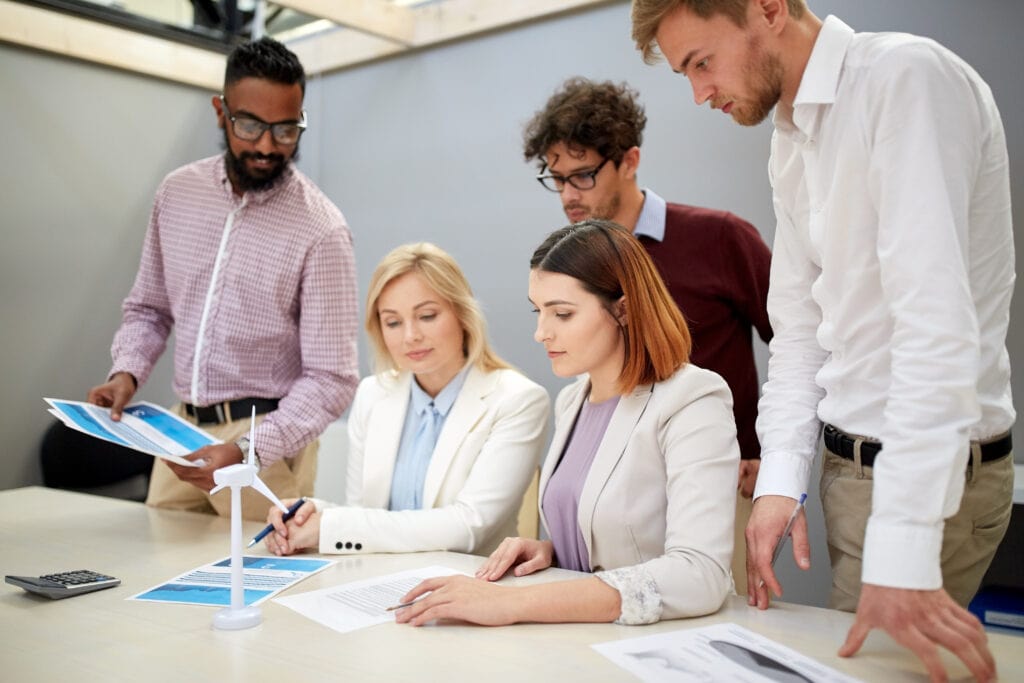 We Deliver Revenue Generating Digital Marketing Solutions.
We're a leader in
Tech-enabled
Digital marketing solutions
At KEMO E-Marketing, our main mission is to help business owners and marketing professionals to use technology and internet for enhancing their performance and improve return on investment. Our experts begin by creating state-of-the-art digital marketing strategies for your business and track them. We will facilitate with never-before-seen insights about your business and definitely change the way you think about advertising and marketing forever. We eliminate ineffective advertising strategies and quickly identify new marketing strategies which help your business grow by multi-folds. Our team is focused to turn visitors into customers. We leave no stone unturned to bring glory to your business. From increasing traffic to your website to improving conversation rate and making the brand noticeable over web, our experts craft a digital marketing campaign that can help you fulfill your business objectives fully.
Our team is capable to create results-oriented internet marketing strategy which defines how to improve ROI with the minimum business investment. We believe in putting 100% efforts until your digital marketing needs are fulfilled . We work with highly skilled and talented digital marketing consultants, strategists, developers and creatives works together to generate desired results.
Digital Marketing That Drives
Results
With proprietary software backed by IBM's Watson and billions of data points from decades of industry-leading expertise, Kemo E-Marketing creates data-driven strategies that drive revenue, create jobs, and grow businesses.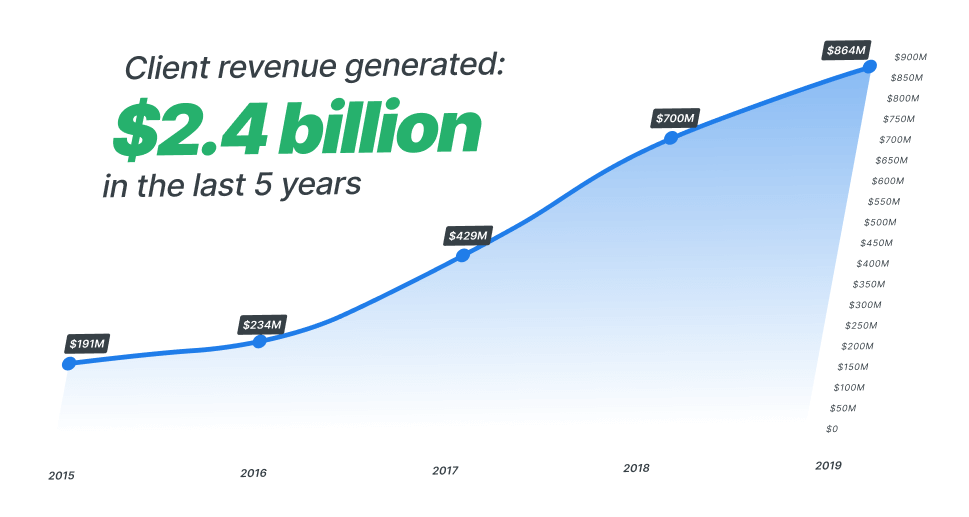 More than just a place to work
At KEMO E-marketing, our clients are always our top priority — but we firmly believe in creating an environment that's more than just a place to work. Building a positive company culture has always been important to us, and as a result, we've been named the #1 Best Place to Work at six years in a row.
And that's not just because of the perks like our office in a renovated mansion, company bikes and kayaks, weekly yoga sessions, and in-house barista, either — though we know those certainly don't hurt. But what truly sets KEMO E-Marketing apart is our dedication to positivity as the core of our company values. We strive to replace complaints with compliments, use challenges to our benefit, and bring energy and creativity to every project we take on.